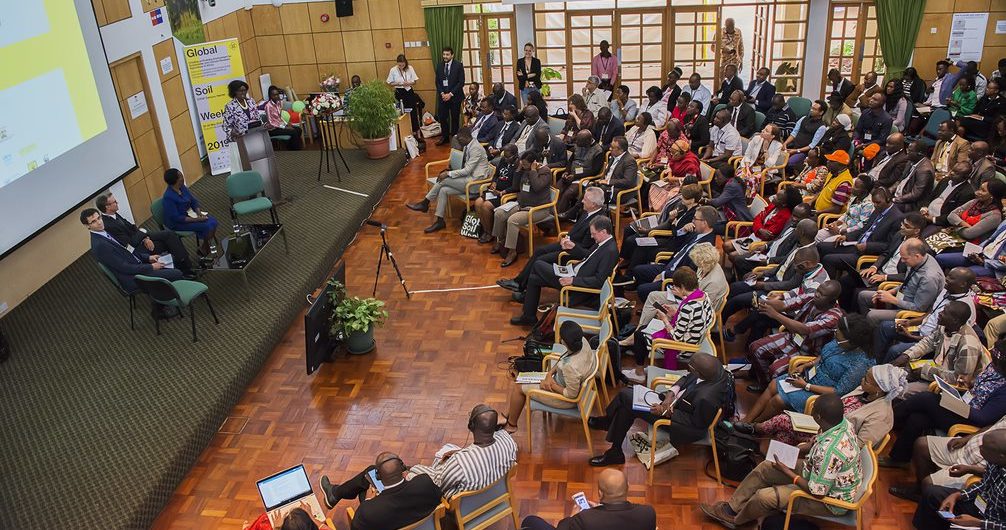 From passion to career: Promoting African agriculture
By Esther Kiura
As a young girl growing in the rural drylands of lower Eastern Kenya, life was sweet but at times, nature was not forgiving as often said. Hence, I kept wondering if our forefathers have committed a crime that the current generation is now paying for.
To understand this dilemma, I developed interest in understanding nature, more specifically agriculture and farming. Growing up, I always accompanied my mother to the farm and with time I admired the profession that was very common among women in the rural areas.
Developing a career from interest
Moving from childhood to adulthood, the young girl from the Eastern Kenya village was set to join the university and decide on what she wanted to become in life. It was an exciting moment to get an admission in one of the best universities in Kenya. Alas! The rural girl was set for a Bachelor of Science in Dryland Agriculture and Enterprise Development.
Although there were mixed reactions from friends who thought that I had made the worst decision in life by taking a course in dryland agriculture, I am passionate about agriculture and optimistic about learning more on modern farming methods, opportunities and challenges in the agriculture sector.
Understanding the realities in African agriculture
Expanding my career opportunities in agriculture, I always desired for an opportunity to take part in forums where issues and possible solutions around African agriculture are discussed. This was exactly what happened when I was selected as part of the Youth in Soil participants to take part in the 5th edition of the Global Soil Week. The 2019 edition focused on creating an enabling environment for sustainable and climate-resilient agriculture in Africa.
The conference brought together stakeholders in the sector from farmers, researchers, scientists, government officials as well as development and investment agencies. It focused on thematic areas including land governance, local governance and cooperation model, finance and markets as well as extension services.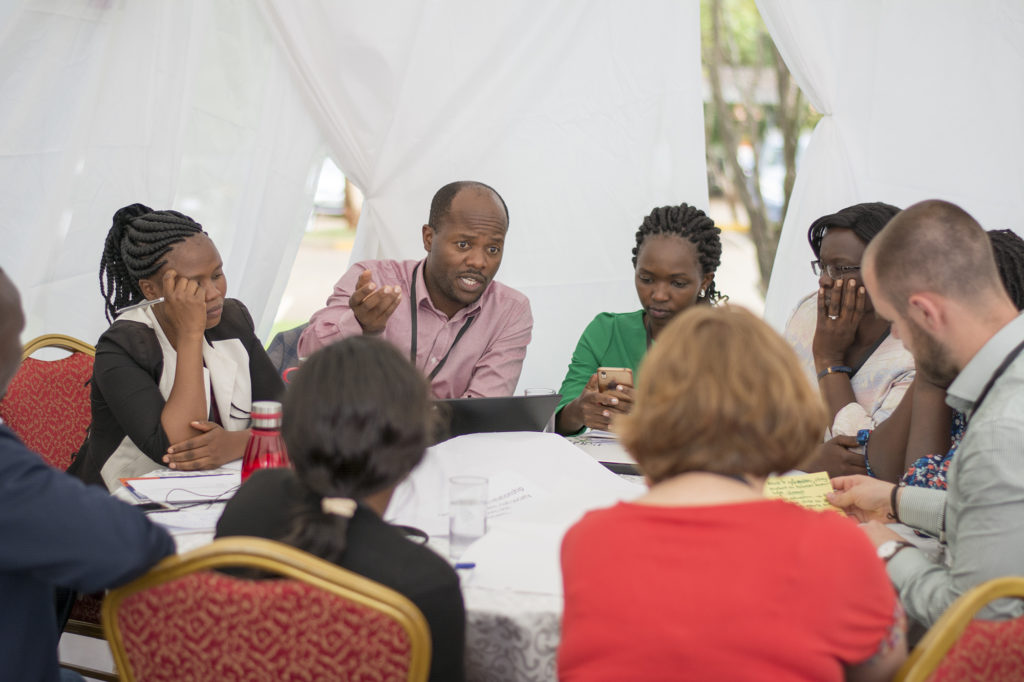 The discussions from the conference focused on the need for the governments to invest in the sector as it plays a critical role in enhancing food security, reducing poverty and creating jobs for millions of men and women living in rural areas of developing countries. It was predicted by the United Nations that agriculture is expected to feed about 2.5 billion people who will be living in the continent by midcentury.
The discussions from the conference also re-instated the need to get more young people involved in agriculture as a means to curb unemployment and create jobs opportunities that leads to sustainable livelihoods.
As the conference concluded, I am re-energized as a youth in soil to continue to work for the advancement of the African agricultural sector as the future and economic growth of the continent lies in the hands of the young people.